Hello all (or anyone who still has me on their blogroll). I apologize for neglecting my blog over the past 8-9 months. Yikes! I can't believe the last time I posted on here was December 2010. I MUST do better.
Anyway, right to business....
SO what have we been up to in our family? Just regular life.
My baby is now a very talkative little boy who has no problem telling you what he's thinking! He makes us laugh on a daily basis and also finds new ways to get in trouble. He has a new big-boy room with a double bed and is overall doing a great job with potty training although we have a way to go with that! But they say boys are harder (or at least that is what people tell me :)
His hair is redder than ever.
Patrick and I celebrated our FIVE YEAR wedding anniversary in May- time flies!
I completed my second year at my practice, and there were a lot of changes for me this year as far as work- we started a new electronic medical record system which means a lot of craziness. I had my birthday this summer, now i'm more than halfway to 60 haha, but we'll just say 29 and holding for now.
I have posted a million and a half pictures on flickr so if you have been checking these will be repeats. I just got a new camera (Nikon D60) and so one of my new adventures is learning photography with it.
Quick recap of 2011 so far!!!!
January:
We had a really big snowstorm!
my friend Gina had a baby shower to welcome her little boy- i went up there and back in less than 24 hours- the boys stayed home!
February:
Connor got the flu- boo.
daddy wears shorts in the winter too!
Connor climbed out of the crib and we converted his bed to a toddler
March:
went to the lake and somewhere called "goats on the roof"
tired boy after a hike
this month we turned Connor's car seat forward facing as he was getting a little too tall to continue rear facing with his height- we made it 28 months RF!
got his first T ball set
April:
celebrated Easter...he's spoiled for sure!
May:
Trip to Hilton Head Island ( i still need to upload a bunch of pics)
sprinkler in the back yard
June:
good checkup at the dentist
new mower
July:
swam in the lake
did a lot of coloring- still a lefty!
had my birthday and got a new camera!
new toy: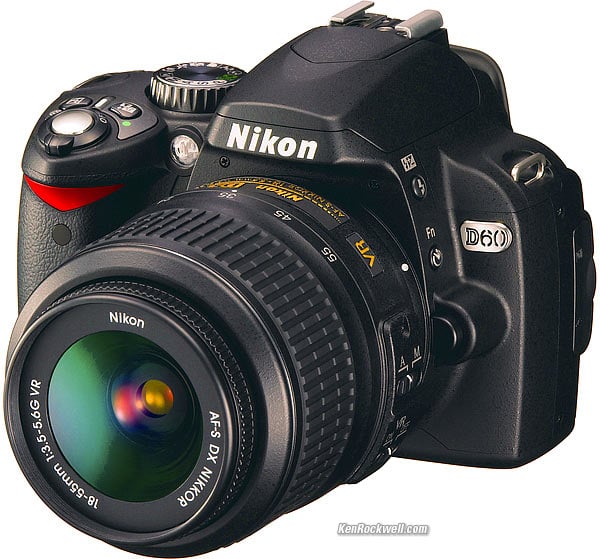 August:
big boy room!
learning the potty way